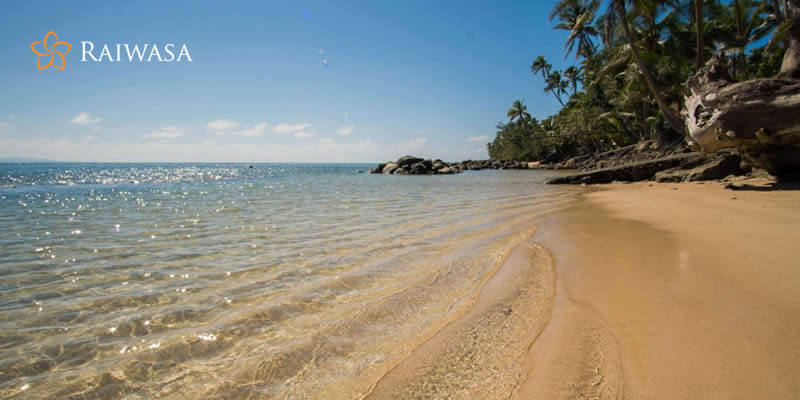 Taking a break from your routine life, far away from the hustle-bustle of the city and landing in Fiji means you will be doing different things, visiting different places, eating different cuisine, and meeting different people. But for all this, you need to do your backpacking. Packing is essential for Fiji because it is not like any other tropical beach destination. The geographical location and terrain of Fiji would give the exotic experiences of life.
Following some easy packing tips will help you to look the best while walking on the beaches, having a sunbath, or snorkeling in the water.
Having Your Passport, Money & Visa:
These are some of the most important things that you would need for travelling anywhere and not just Fiji. Travel experts also recommend that having multiple copies of documents is quite essential and would handy when you lose your original ones. They should be kept in a separate bag which you will be keeping with you always.
Packing Appropriate Clothing:
Fiji's weather is quite warm and you would be needing a wide range of clothes that would go along with different places you would be visiting such as beaches, resorts, markets or enjoying adventurous water sports.
Bikinis, Kaftan, And Sarong:
Bikinis or Swimsuits would look the best if you are planning to spend your days enjoying the infinity pool or snorkeling in the oceans. You should at least pack one or two bikinis or swimsuits that fit you comfortably. It will be super comfortable if you are looking forward to enjoying adventurous water sports. Along with bikinis and casual wear, you must carry one or two kaftans with you. Kaftan can be worn in different ways and you can easily use it as a cover-up over the bikini.
Comfortable Walking Shoes, Reef Shoes & Sandals:
You must carry three to four different types of footwear such as walking shoes, sandals, and reef shoes. Having a pair of comfortable walking shoes would be useful while hiking and trekking whereas you must keep a pair of reef shoes to protect your soul from rough coral. Moreover, the reef shoes will help you to avoid getting cuts from sharp rocks, lurking marine critters, or accidentally scraping your feet on live coral while snorkeling. Sandals or fancy footwear would be suitable when you plan for exotic outdoor dinners and cocktails.
Essential Cosmetics & First Aid Box:
Carrying a high SPF sunscreen must beat the brutal heat of the sun in Fiji. Sunscreens would protect your skin from tanning or infection while you are swimming in the pools for a couple of hours. Keeping a first aid box goes without saying. It should have band-aids, antiseptic creams, essential medicines, and other important first aid supplies.
Important Gadgets And Equipment:
A few essential gadgets and equipment that you would be needing are smartphones, cameras with extra memory cards, chargers, power banks, emergency batteries, torch/flashlight, and waterproof cases for phones and cameras. Fiji will be giving you incredible sights to capture and having a high-resolution camera is a must. For such an exotic place you cannot just rely on your phone camera as it does not provide appropriate zoom quality.
Summary:
The hardest part of planning a trip is packing. But don't worry, once you are all packed the tour becomes really smooth. This ultimate Fiji packing checklist will guide you to pack all the important things you would need on your vacation in a lovely paradise.