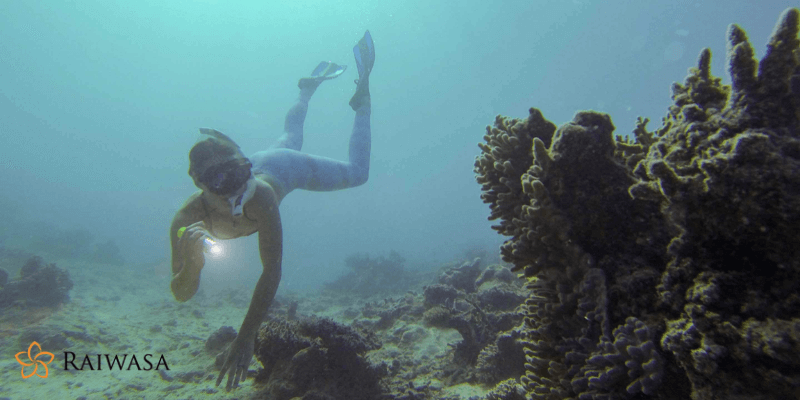 Oceania is a cluster of 14 independent countries, well known as Australia, New Zealand, Fiji & French Polynesia. While Fiji has so much to offer, filled with incredible natural beauty like Viti Levu, Nadi, Taveuni, Savusavu & ofcourse Suva.
On the other end, you can do all the extreme sports & adrenaline junkies of all kinds. Scuba Diving, Hiking, Coastal Fishing, Snorkeling & much much more. Fiji is my favourite tropical destination of all time. If you can dream about it, Fiji will fulfill it.
Cities To Visit
There are always a lot of places to visit but very little time. Here are some of the most loved cities.
Sydney
Sydney is the city which has everything: Beach, nightlife, adventure & history. Make sure you visit Bondi beach, climb on the Sydney's Harbour bridge, rock climb Mecca & of course the blue mountains.
Melbourne
In Melbourne, you'll find alleyway bars & private art galleries. Check out the wine regions, snowy mountains & some world famous beaches. Melbourne is much more like Sydney only but with just more cultured.
Fiji
Best Time To Visit Fiji
Fiji's weather falls into two categories:
1. Hot & Humid [Nov-April]
2. Dry & Mild [May- Oct]
Generally mid-october to mid-november is so far the best time to visit this oceania country – Fiji as prices are reasonable, there is less crowd & weather conditions are dry & pleasant.
What To Know Before Flying To Fiji
1. Know the meaning of Bula & vinaka.
Even though, English is an official language, people use it only at a certain level only. "Bula" is a Fijian greeting & "vinaka" means Thank You. Fijians are one of the friendliest people you'll ever come across. So spread your arms & prepare yourself for the warm welcome.
2. Sunday is a Church Day
All the Fijians & christians take Sunday very seriously. Most of the shops are closed or have very limited opening hours. So make you do all the shopping on weekdays only. The second most important religion is Hinduism because of Fiji-Indian population. If you ever decide to visit Fiji in Diwali or Holi, be ready for all the celebrations & firework.
What To Do
Bush walking
North America got hiking, New Zealand got tramping likewise, Australis got bushwalking. It basically involves grabbing a day pack, filling it with trail mix that is a mixture of nuts, fruits & seed, & head off to see the flora & fauna of the country. If you want the best bushwalking, go to remote areas.
If you're someone who loves adventure sports then Fiji is your place. Adventures like Scuba Diving, Hiking, & Snorkeling…you'll get a chance to explore everything at once. Just Book a resort with all exclusive activities.
Must Try Food
If you're in any Oceania country then you should surely not miss the local food.
The Kava Drink in Fiji
Kava Drink is considered as a ritual in Fiji. When you enter any village, you will be offered Kava Drink. Participants sit cross legged in a circle in front of the chief or the head of the ceremony. He then mix the kava powder in a large wooden bowl with water. This is a must try thing in Fiji.
The Balmain Bugs Of Sydney
The Balmain Bugs are not really bugs but a lobster cooked in a sweet white flesh. They're less chewy than any other lobster & more flavorful.
So after reading all of this, when are you planning your next vacation & to which oceania country? Let us know 🙂