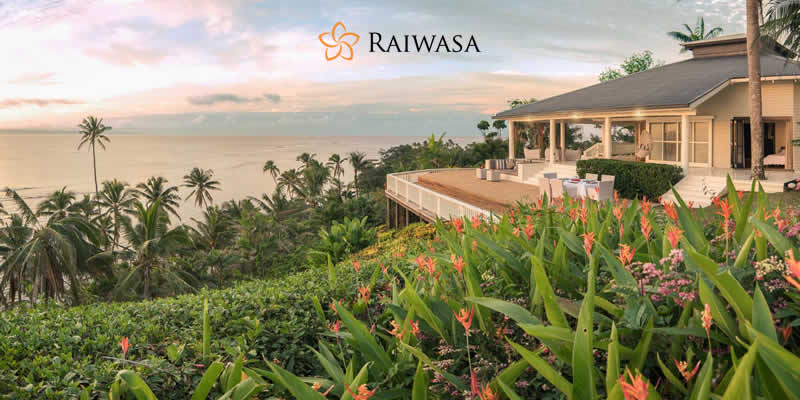 Fiji is a tourist paradise which is located in the South Pacific Ocean. Fiji comprises more than 300 islands which are having sandy beaches with palm lines, attractive coral reefs, waterfalls, wildlife and many more iconic features sometimes unique for each island. Many tourists define travelling in Fiji as an expensive trip. But there are ways to experience the beauty of this paradise by considering your budget. You can make your trip adorable by following some small tips. Though your budget is low, Fiji is still available for you to check-in.
When to travel in Fiji?
If you select July for travelling, no doubt it is the best month to travel. Though the climate is pleasant, the budget is higher this month.
December and January are the busiest months for Fiji islands because many tourists tend to visit there in these months.
Although November, February and April cost a low budget, the climate is not favourable for travelling.
So you can select the season to travel considering both budget and climate.
Where to stay?
You can select very luxurious hotels as well as backpack dorms to stay in Fiji. Once again, it's your budget that should be considered when selecting the place.
There are Fiji all-inclusive resorts which you can select to stay during your vacation. There are number of all-inclusive hotels in Fiji to select considering your vacation.
If you select Fiji as your Honeymoon destination, then select Maqai Beach Eco Surf Resort.
If you select Toberuwa resort, you can select a package considering your budget.
Blue Lagoon Resort which is an all-inclusive resort, offers you scuba diving and special entertaining activities to your kids for an affordable budget.
According to the traveller ratings regarding best luxury resorts in Fiji Torkorki Island Resort, Taveuni Palms Resort and Turtle Island Resort occupy the front places.
If you want to stay in a villa with a private pool, you have several options to select. Some of them are Royal Davui Island Resort Fiji, Likuliku Lagoon Resort and Dolphin islands.
There are some other resorts, and also all these are having certain offers that you can enjoy. Staying for a certain amount of days in resorts will make you get offers. So be conscious about that. You can select the place to stay by considering your interests and the budget.
What to do in Fiji?
Fiji has so much of activities to make you happy. You have to select the number of islands you hope to visit by considering your budget and attractions. Though it is your family trip or honeymoon destination, you will get awesome memories because Fiji offers you ample of enjoyments during your stay.
Kayaking is a famous adventure to do in Fiji in which you won't get tired of doing. Other than swimming, kayaking is the best thing to do to either in the sea or river.
You will get the chance of seeing amazing corals, hot springs, local villages and school of tropical fish while doing sea kayaking.
Kayaking down a river is an adventurous thing that you can do in Fiji. Picturesque natural sites can be observed during your kayak in a river.
Sometimes your resort will offer free or cheap sea kayaking. Even kayaking trips are also provided by some resorts for an affordable price.
If you select Koro Sun Resort, Taveuni and Nanuya island resort, a fantastic kayaking trip can be experienced.
Snorkelling in Fiji is a very popular activity you can do. Once you do snorkelling in Fiji, it will give a fantastic experience which you won't be able to collect from any other place. In a sweltering day, you can comfort by snorkelling over coral reefs. You will be fascinated by seen underwater marine life which is rich in beauty.
Getting a sunbath lying on a sandy beach is the most remarkable thing you can do in Fiji.
There are many more things to do in Fiji other than these. Like going on a hiking trip, scuba diving, participating in a kawa ceremony and visiting local villages. You can select those things by considering the budget and preference.
If you are travelling on a budget, some few tips will help you to have an incredible voyage.
When you purchase goods and services, try to pay with cash. Avoid using credit cards as much as possible. Take the maximum use of grocery stores when buying water and other snacks. Those are cheaper when compared with hotel services.
Try to use local transport instead of private taxis. The buses will cost you a minimum cost for travelling around the islands.
Fiji is the best islands to have an extraordinary travelling experience with a planned budget if you can manage your interests. Enjoy your most refreshing vacation in Fiji with a low budget. Fiji is an ideal destination, If you are seeking for an adventure that lasts lifelong.