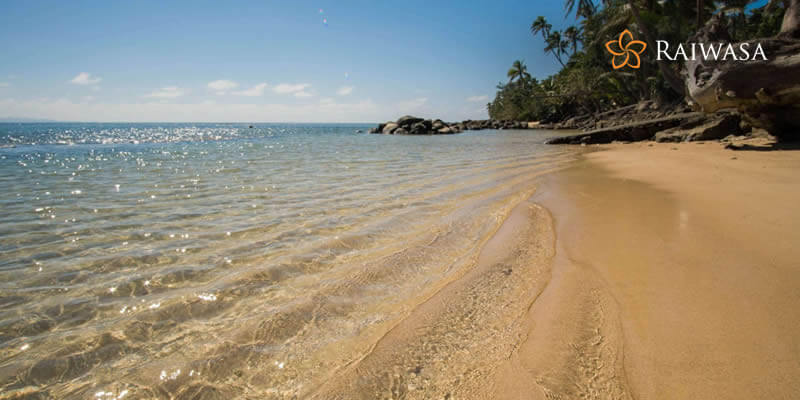 What's more fun than getting involved in the culture of the nation you're visiting?! Getting lost for at least a day with Fiji culture, while visiting Fiji Islands, will leave you with amazing memories & equally amazing experience.
Fiji Islands has a tremendous number of amazing things to offer to you, you just need to get out there and grab it. It is famous all over the world for its majestic marine life, beautiful beaches, magnificent forests, luxurious accommodations and many more things.
So, what should you do while touring Fiji Islands that will make the most of your time? To find the answer read on and know a nice blend of Fiji culture!
Get Lost in The Beautiful Marine Life
Fiji Islands with all its lushness also offers exotic marine life. People from around the world participate in Scuba Diving Fiji & Best Snorkeling In Fiji to witness the magnificent marine life.
You can swim with manta rays or take a shark diving in Fiji. The beautiful coral reefs are breathtaking owing to the unspoiled marine life.
Get Your Inner Adventurer Out
Fiji Islands never disappoint adrenaline enthusiast people. Participate in exciting adventures and keep your heart racing. With adventure activities like zip lining, shark diving, hiking & trekking, firewalking, and many more, the adventurer in you can live to its fullest!
You might crave for relaxation after adrenaline-pumped day, head off to Sabeto Hot Springs & Mud Pool or take a relaxing massage.
Get soaked in the warm mud pool & let it dry on your skin under the sun. Later get in one of the three hot springs and wash away all the mud. This relaxing session will leave you feeling relaxed & light and even rejuvenate your skin.
Or, you can take a relaxing massage at Fiji all inclusive resort & let all the worries be massaged away. You can opt for couples massage & make it a romantic relaxing get away.
Enjoy The Tropical Island To Its Fullest
Being a tropical island nation, Fiji observes a lot more sun exposure. This attracts some majority of people towards it. The beauty of the island and the rugged landscape are best experienced under the sun.
Get outdoors, sit on the beach, get a sun-tan or go for forest walks, the tropical island has mesmerizing landscapes that will surely make you want to explore more.
The magnificent tropical forests are some of the main beauties of this archipelago island nation. And Lavena coastal walk will make you awe due to the trekking through the amazing forest leading to a majestic waterfall.
Entice Your Taste Buds With Fijian Food
Fiji all inclusive resort like Raiwasa has amazing chefs & cooks who treat you with some of the most amazing cuisine of the diversified culture of Pacific Rim & especially Fiji.
Get more traditional and try out Fiji lovo, the traditional way of cooking food in Fiji. And don't forget to share kava with the Fijians, you will form companionship much faster this way & get to know the real Fijians.